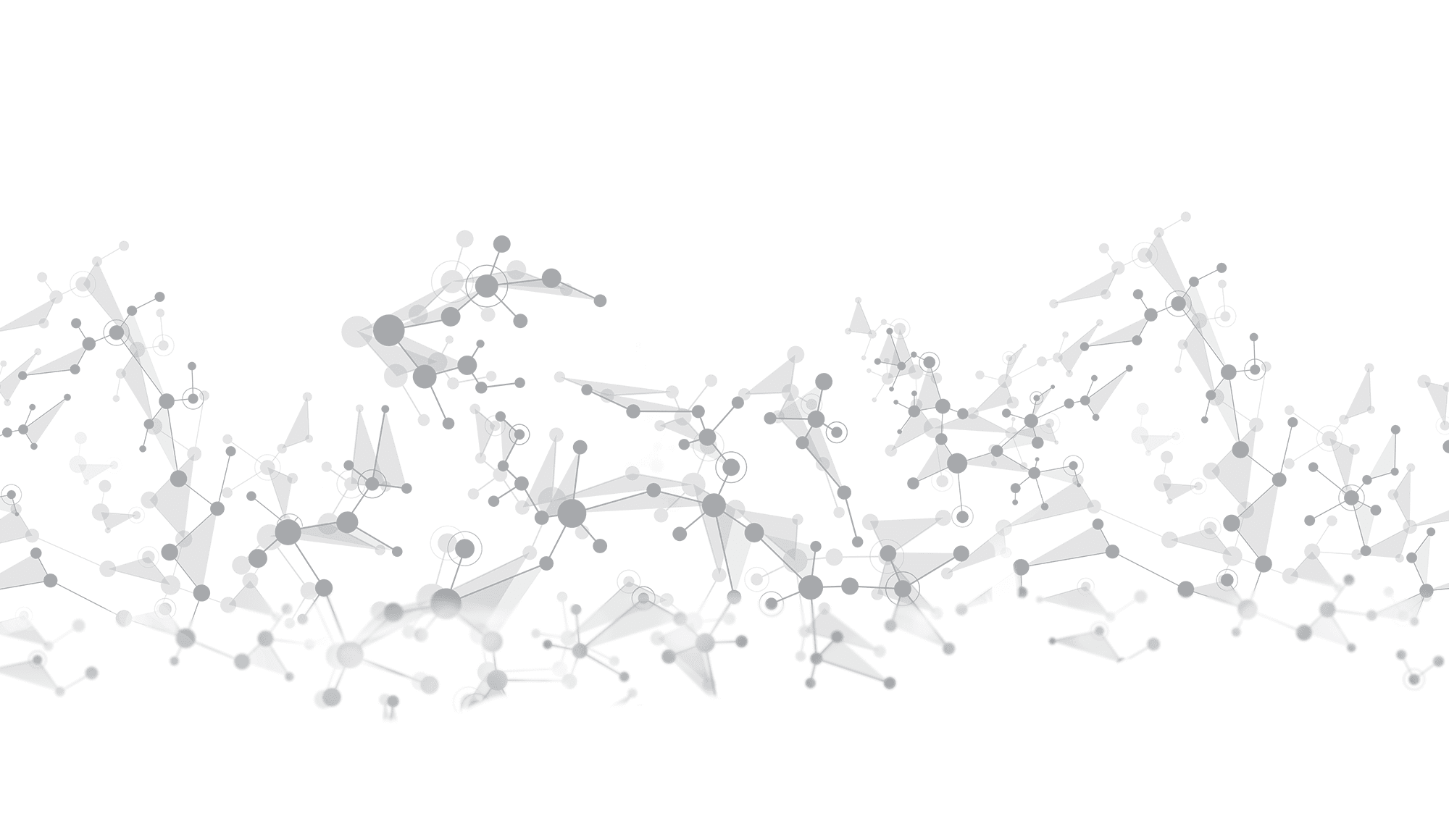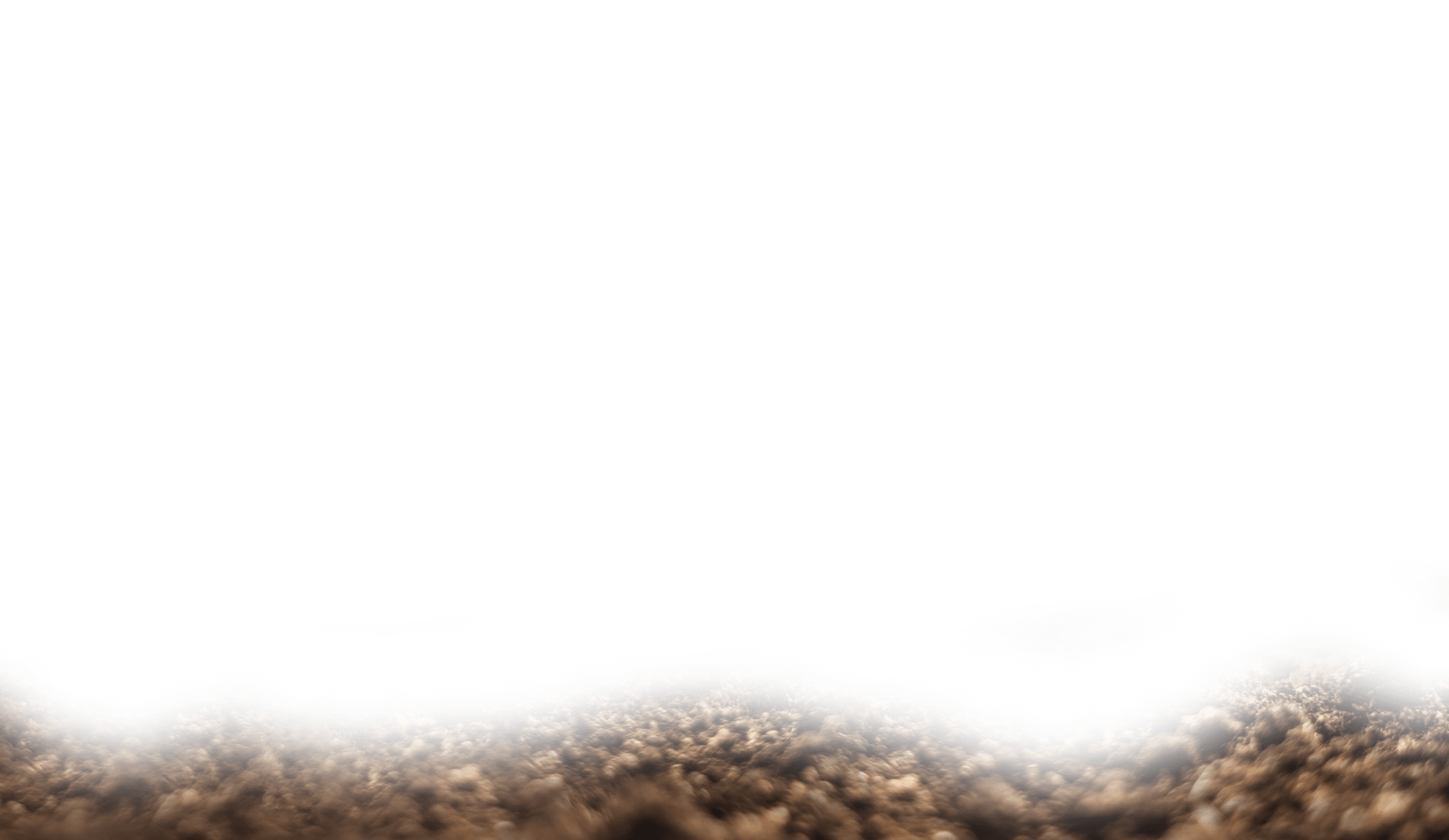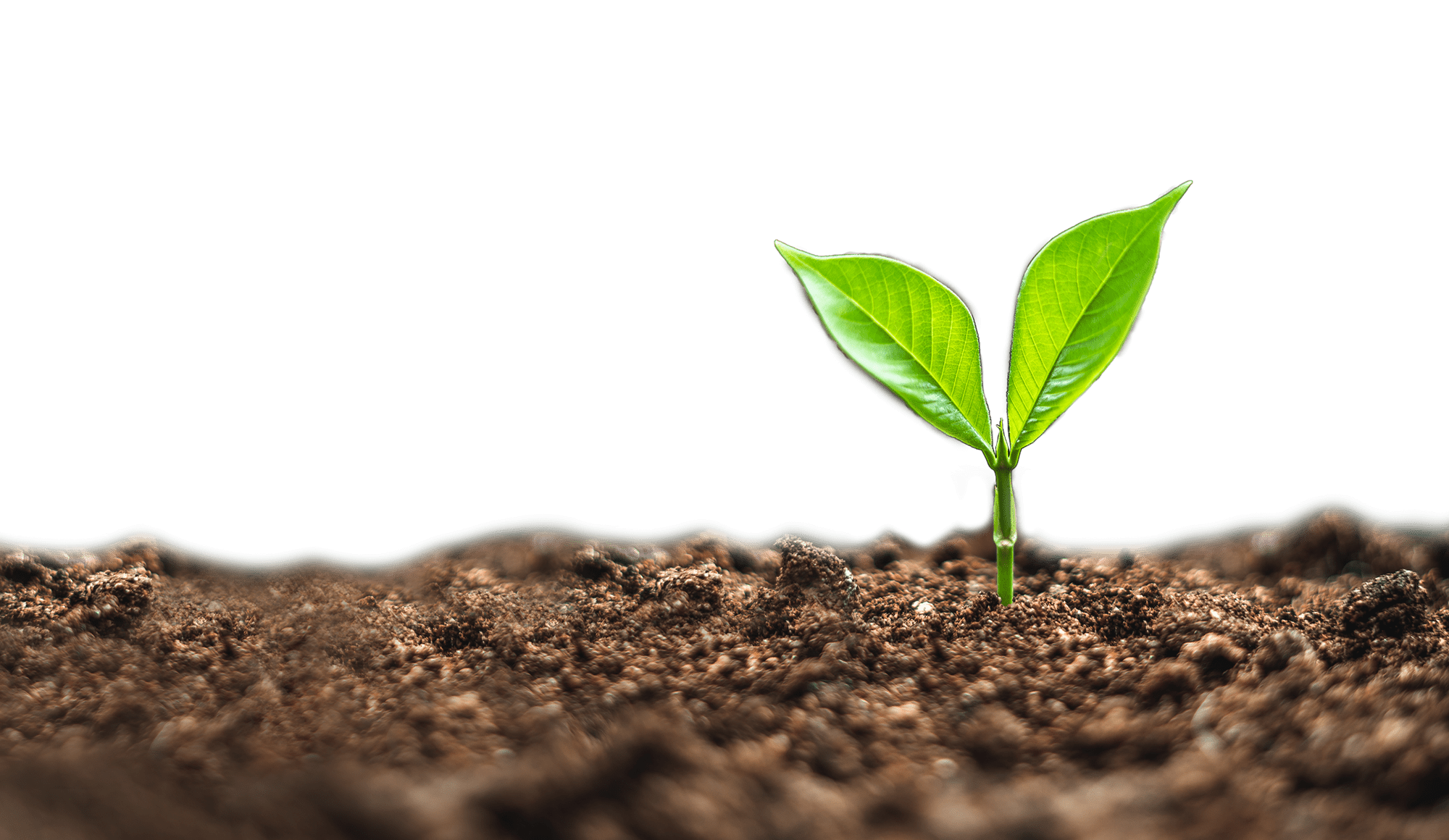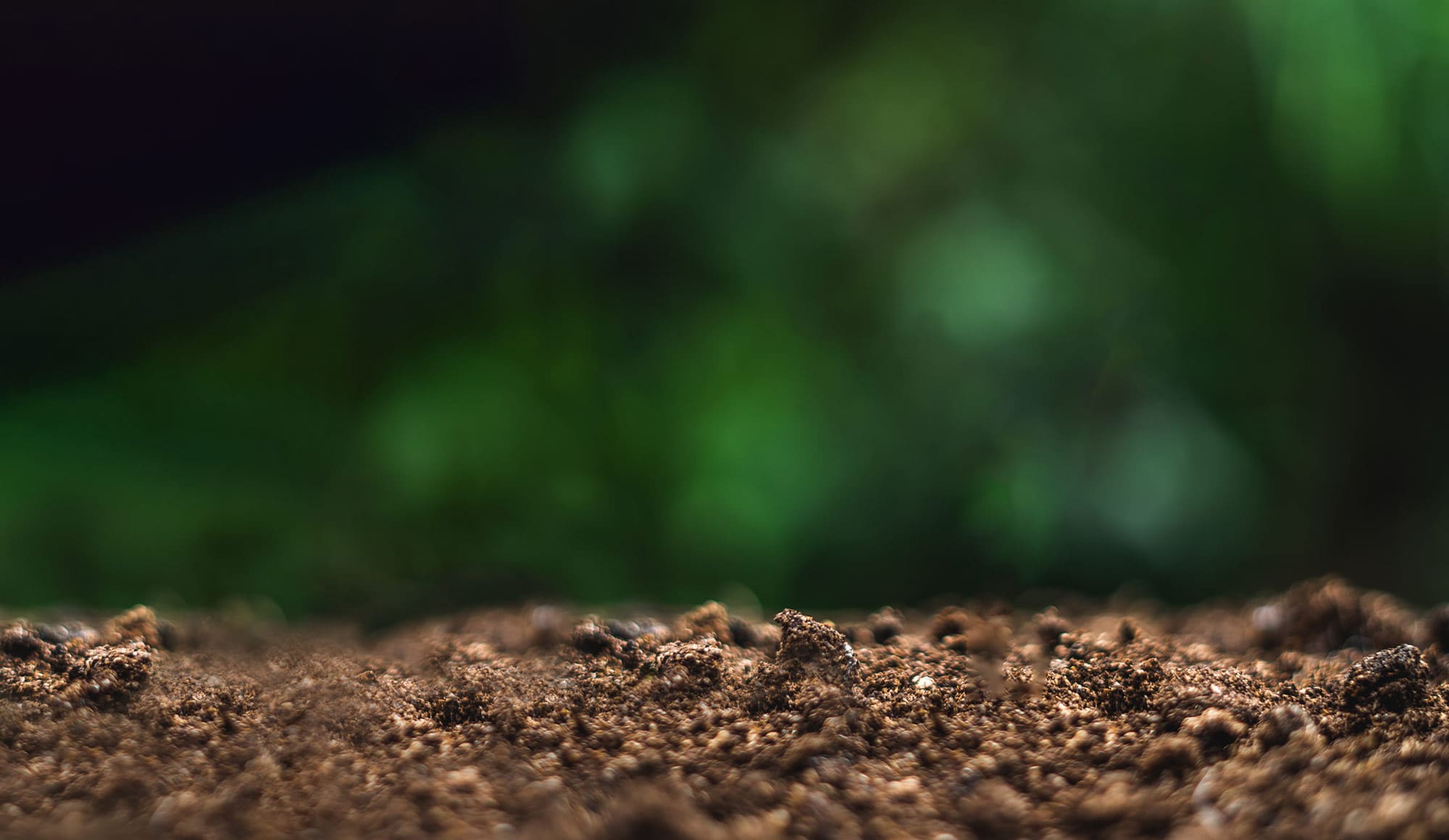 ACTIVELY CARING

PROGRAM

A committed company, SILAB has integrated social, environmental, and societal dimensions in all its activities, as described in its Sustainable Development Charter. The Actively Caring CSR program lists its ambitious goals and structures them in five essential pillars: sustainable strategy, development of human potential, responsible sourcing, preserved environment and Support of communities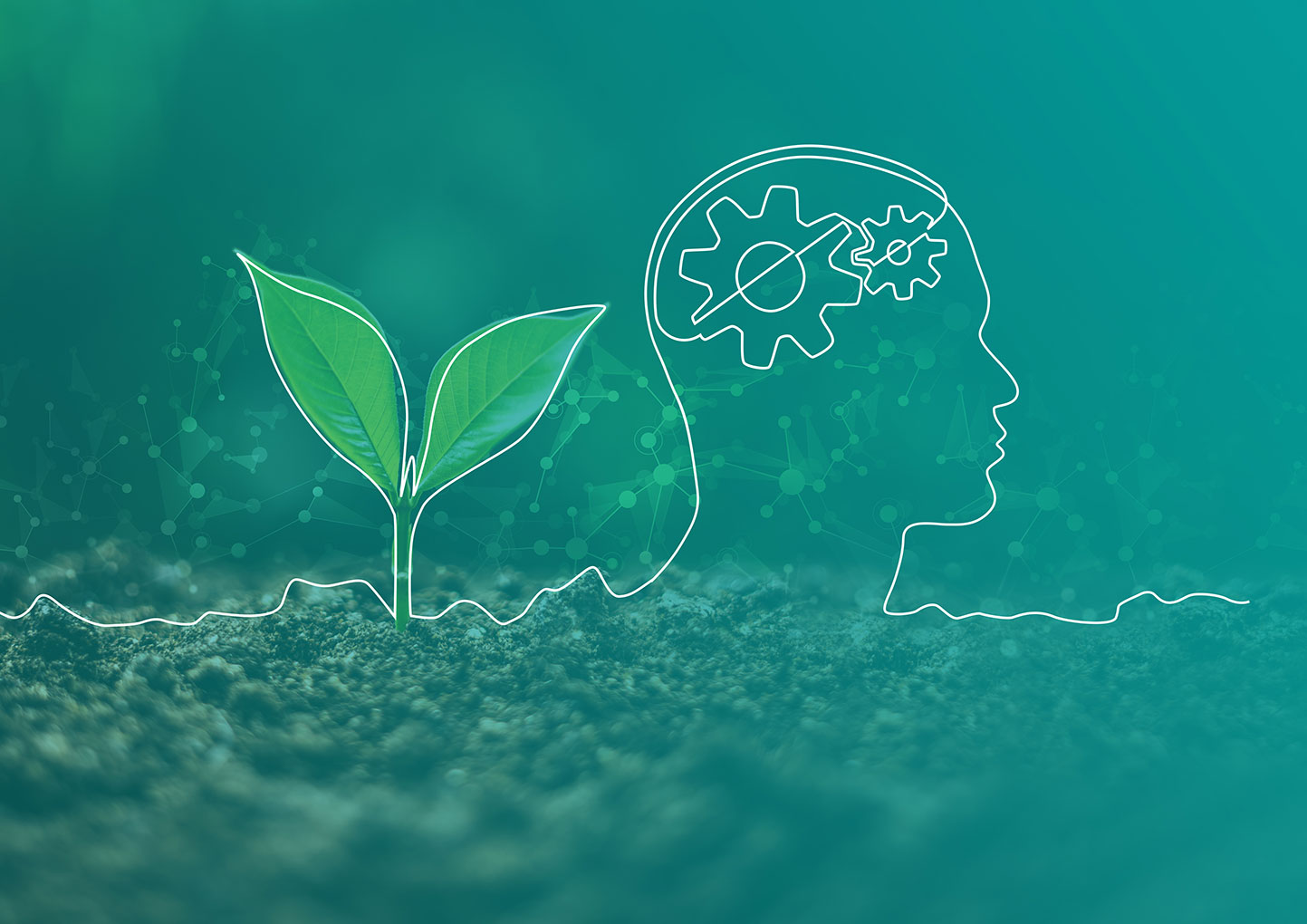 SUSTAINABLE
STRATEGY
Foster a sustainable growth dynamics
SILAB is an independent company that places innovation at the core of its strategy in order to make the virtuous circle of independence, growth and profitability a success. Year after year, its capacity to innovate, anticipate and surprise, with structured investments in people, in equipment and in technologies has been demonstrated.
This overall approach enables the company to ensure a steady rate of new product launches, with proven innocuousness, safety, and efficacy, thereby contributing to continued growth. SILAB's priority is the satisfaction of customers and consumers in a context of strong international development on cosmetic and dermo-cosmetic markets.
In a few figures
€63.7 M in sales
+23% of growth
20% of sales invested in R&D
1/3 of staff dedicated to Research
329 patents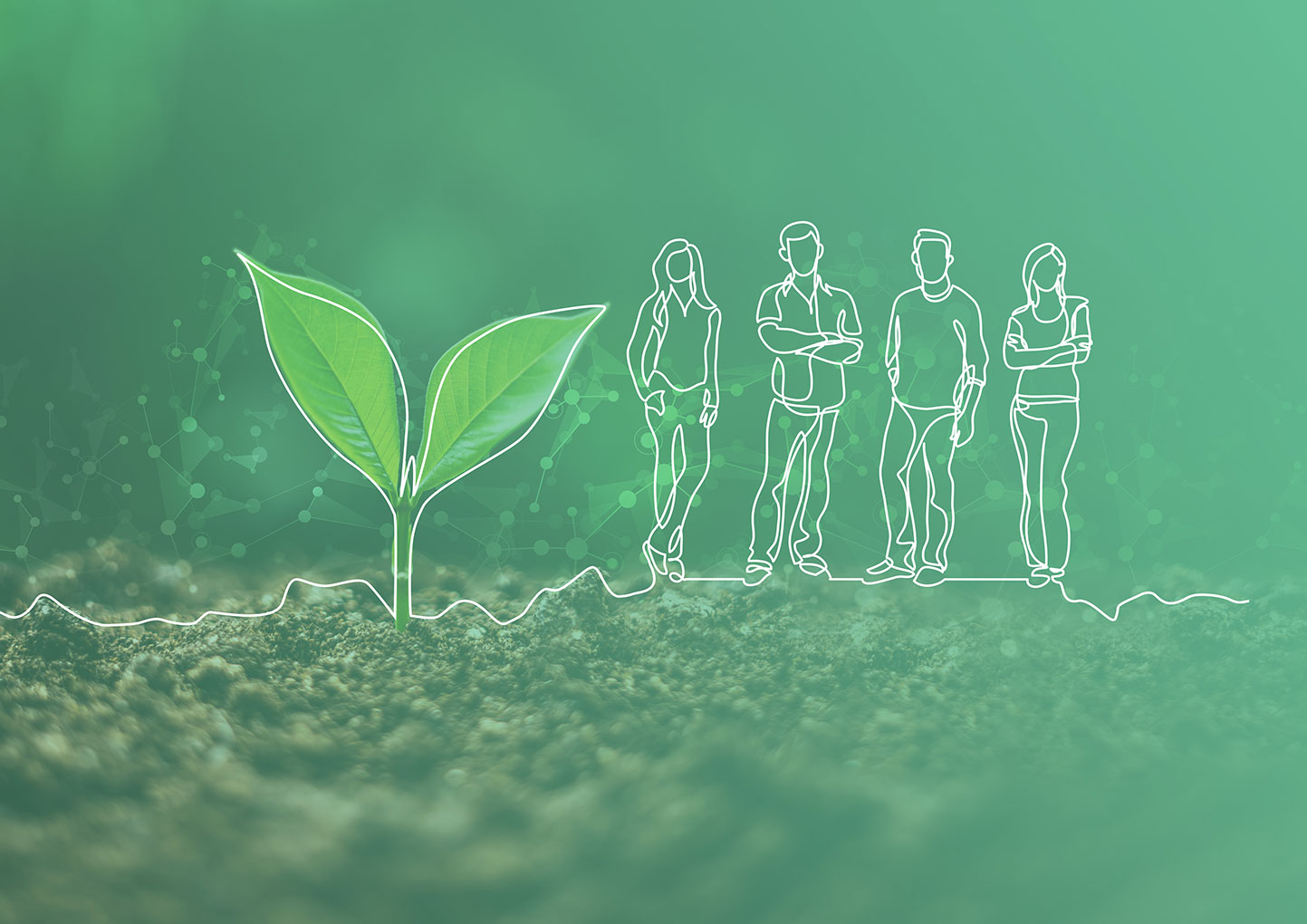 DEVELOPMENT OF
HUMAN POTENTIAL
Promote professional fulfillment and quality of life at work
SILAB devotes very special attention to its staff in order to enable them to enhance their skill sets and to promote their professional fulfillment. Recruiting, training, fostering talents and building an employee loyalty are the drivers of its social policy. The company actively works to guarantee the health, safety and quality of life of its teams: provide a balance between personal and professional lives, a safe environment and motivating working conditions.
As stated in its Human Resources Charter, SILAB recognizes the commitment of everyone with no criterion of discrimination. The company also takes care of harmonizing its practices with its international subsidiaries in order to offer all teams, wherever they may be around the world, motivating social advantages commensurate with their involvement and taking into account local characteristics and laws.
In a few figures
350 employees
94% of permanent contracts
38 years of average age
7% of gross payroll invested in training
56% of women
RESPONSIBLE
SOURCING
Apply our Mastering natural program with respect for people and planet
100% of SILAB's active ingredients are natural or derived from natural materials according to standard ISO 16128. Attentive to securing its supplies, the company conducts a responsible policy and applies it to all its plant and biotechnology raw materials, whether in France or abroad. SILAB relies on its mastering natural program to guarantee the authentication and traceability of all its natural raw materials. Their sustainable and renewable character is taken into account starting with their selection.
SILAB has therefore decided to choose resources that limit its carbon footprint: co-products, biotechnologies, organic farming, and short supply chains. Beyond its own engagement, SILAB also includes all its stakeholders, in particular by the signature of a Responsible Purchasing Charter and regular monitoring of its suppliers.
In a few figures
100% of the supply chain traceable (at least to the collection area)
100% of natural raw materials authenticated
100% of the active ingredients are natural or derived from natural materials according to the ISO 16128 standard
94% of signatory suppliers of the Responsible Purchasing Charter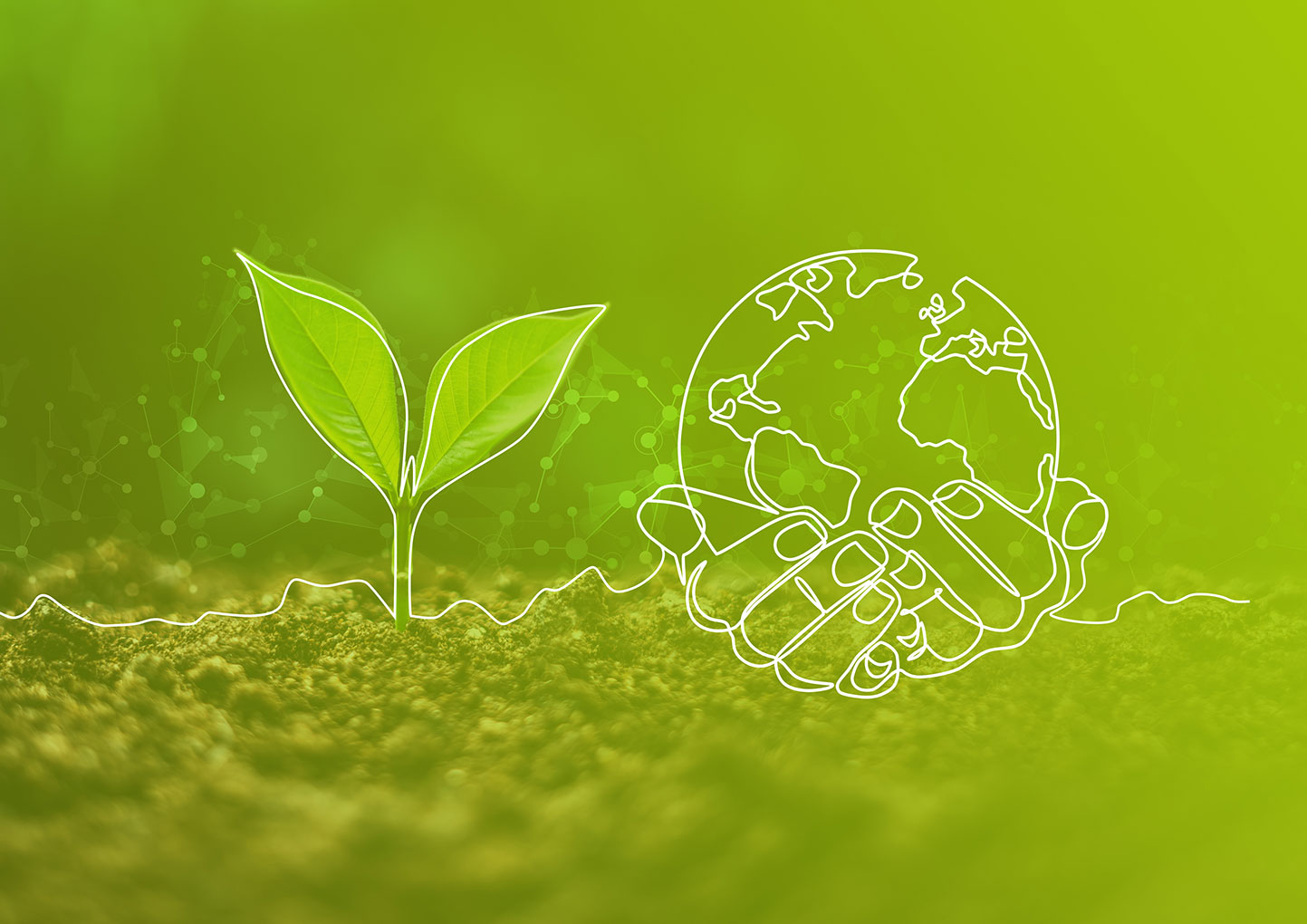 PRESERVED
ENVIRONMENT
Limit the environmental footprint
Because giving meaning to its goals is of fundamental importance, SILAB follows a strong guideline, that of the Science Based Targets initiative. The latter aims to maintain the result of greenhouse gas emissions to remain below the 2°C warming threshold. The company's environmental policy is applied to the entire life cycle of products. An overall action plan involves the reduction of energy and water consumptions. Industrial effluents are pre-treated in the on-site waste treatment station.
100% of wastes are recycled or used to produce energy, which for several years has enabled the company to uphold a zero-final-waste policy. Beyond these actions on its single site, SILAB has opted for ecological compensations in order to offset its footprint by implementing an in-house carbon fund that in particular finances biodiversity protection initiatives.
In a few figures
€3M invested in energy savings (2020-2022)
100% of waste recycled or recovered for energy use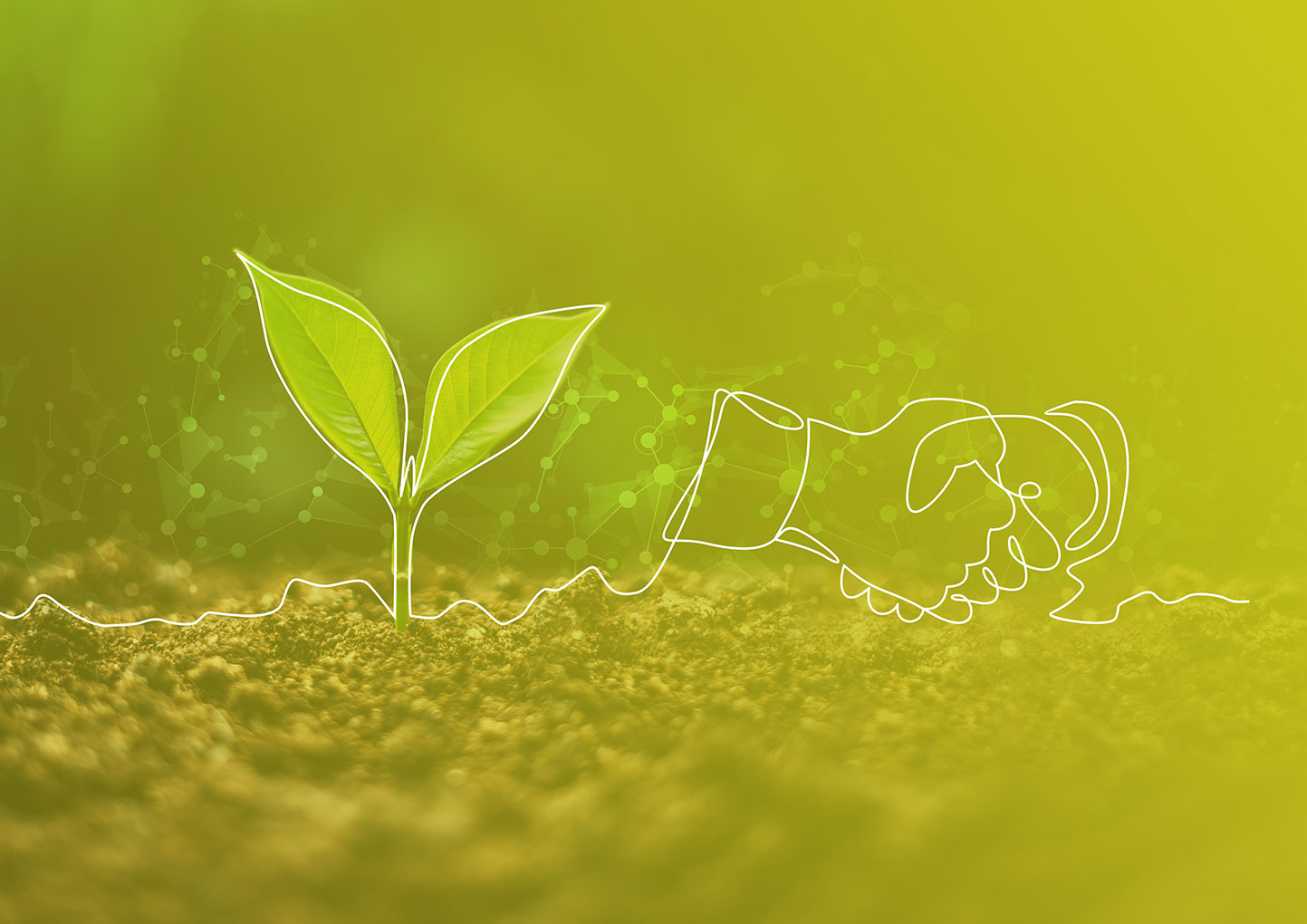 SUPPORT OF
COMMUNITIES
Create value by sharing experience
SILAB is deeply involved in its territory and is committed to its community. The company thus supports scientific innovation, medical research, and the stakes of its sector of activity. For example, the SILAB - Jean PAUFIQUE Corporate Foundation, created in 2007, actively and constantly supports research on inflammatory skin pathologies, in particular skin cancer. SILAB is a citizen company and as such works daily to transmit its good practices and share its realizations with its stakeholders (customers, suppliers, partners, institutions, staff, etc.).
Its international reputation provides benefit to the territory and community in which it has developed. In addition, SILAB continues to prove its corporate social responsibility performance acknowledged by external audits, resulting in ratings among the best in its sector.
In a few figures
€60,000 granted by the Foundation to support young researchers
€65,000 donated to associations and institutions