Natural raw material
100% plants and biotechnologies
Natural raw material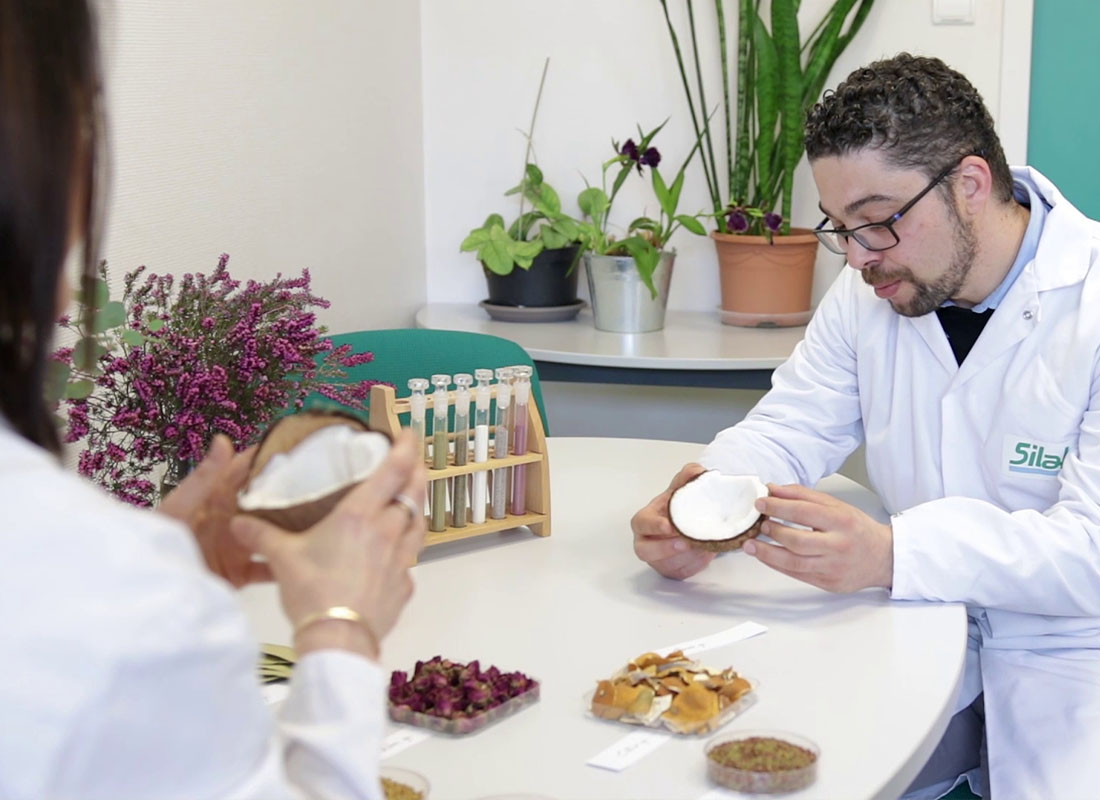 SELECT
In order to develop innovative cosmetic active ingredients, SILAB has chosen to use plant and unicellular raw materials in compliance with international cosmetic regulations, as well as with biodiversity laws. Each new raw material complies with rigorous specifications.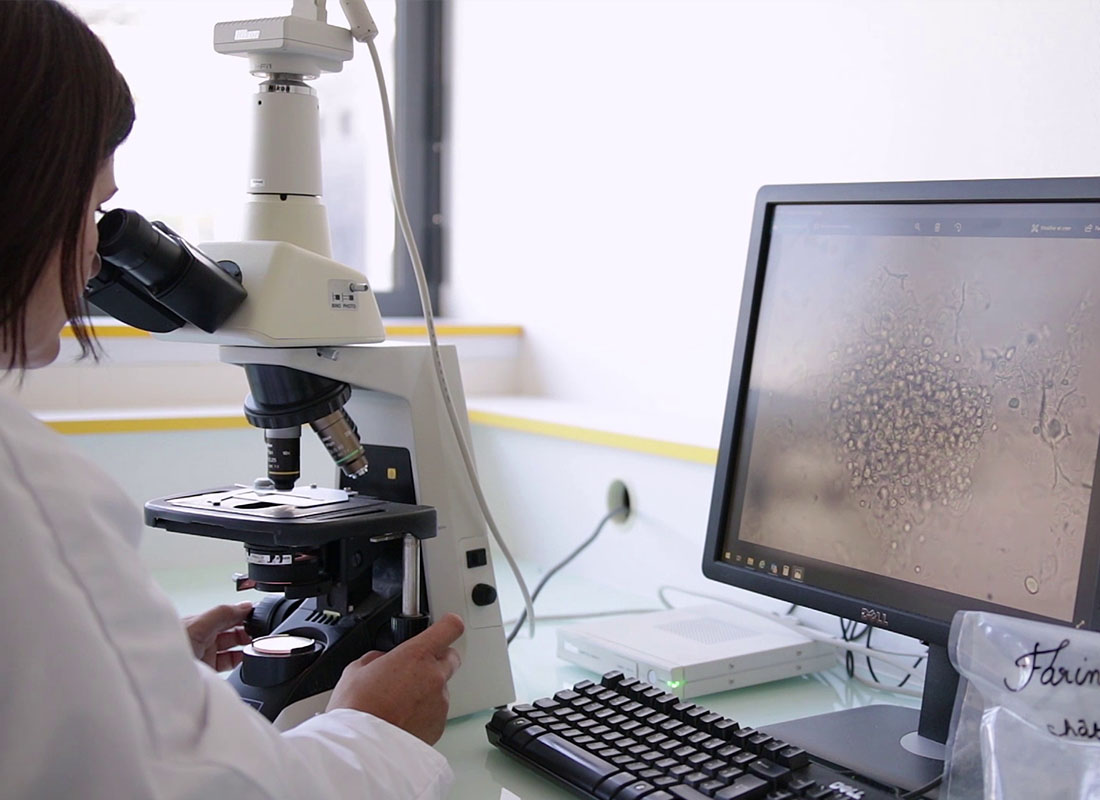 AUTHENTICATE
All natural raw materials are authenticated by SILAB experts working jointly with international specialists. Botanical and analytical results provide the identity card of each raw material. The compliance of each batch received is assessed in order to guarantee the quality, efficacy and safety of the resulting cosmetic ingredients.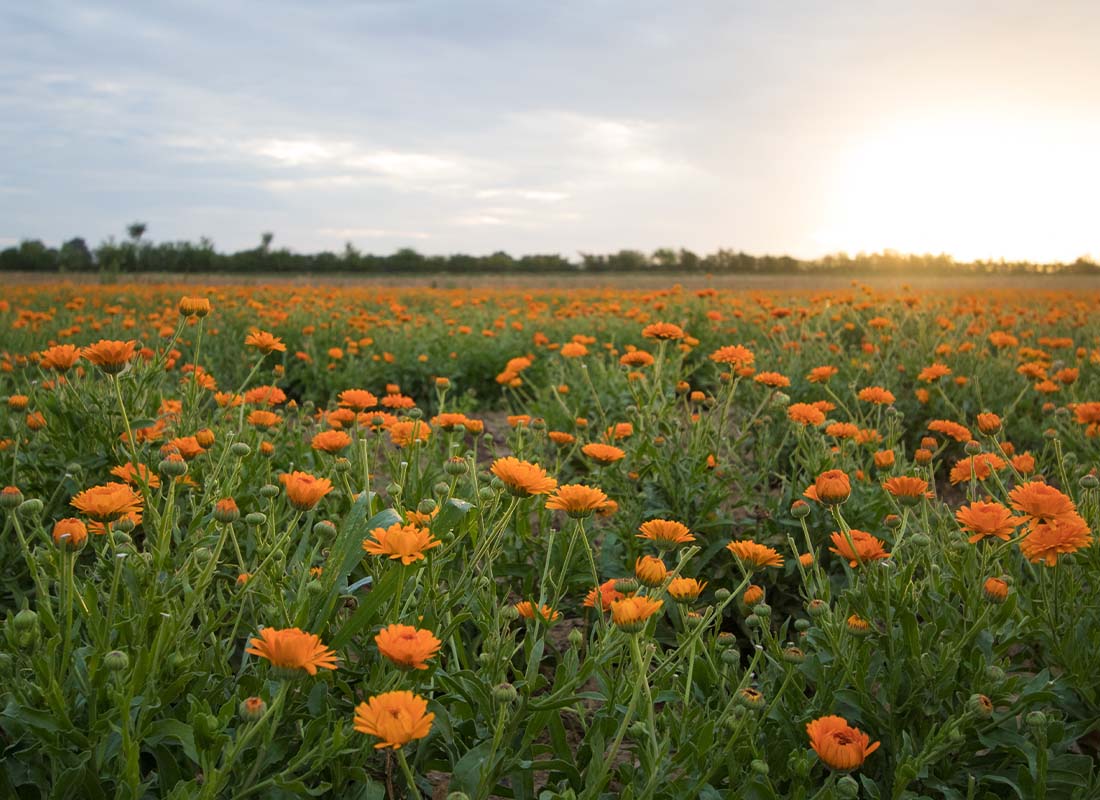 TRACE
In order to secure its sourcing, SILAB conducts in-depth analyses of its supply chains in France and abroad. A relationship of trust, taking the form of suppliers signing its Responsible Purchasing Charter, enables SILAB to have its supply chains 100% traceable.