Its innovative hair care active ingredient HAIRGENYL® won the 1st prize for the ITEHPEC Innovation Award and the Silver for the Innovation Zone Best Active Ingredient Award, organized by Reed Exhibition. Awarded by a panel of worldwide experts from the cosmetic industry, these two prizes distinguish the development of a new active principle that combines innovation and substantial benefits for the end-users.
These two prizes reward the SILAB's innovation strategy. Indeed, our company devotes 20% of the turnover and 1/3 of the teams to Research and Development, in order to meet the expectations of our customers with new products, new expertise and new technologies. The development of HAIRGENYL® is the result of many years of research, which enabled to launch a 100% biotechnological active ingredient, with in vitro proven efficacy on unprecedented 2D and 3D biological models, specifically developed in our laboratories. The recognition of our hair care product on the Brazilian market, expert in this sector, is a great satisfaction for SILAB. highlights Brigitte Closs, Deputy Managing Director for Research and Development.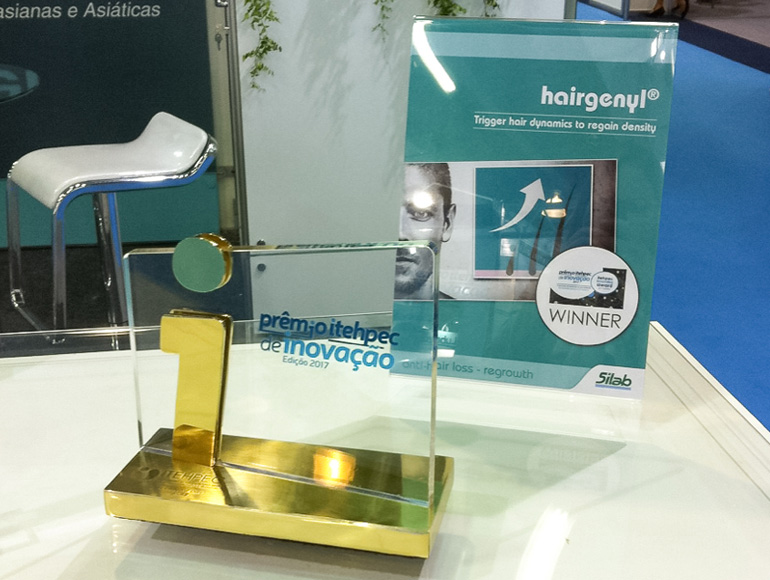 Gold for the ITEHPEC Innovation Award
HAIRGENYL® won the ITEHPEC Innovation Gold Award, an initiative of the Institute of Technology and Studies for Cosmetics, Toiletries and Fragrances, created by the ABIHPEC (Brazilian Association of the Cosmetic, Toiletry and Fragrance Industry).
Silver for the Best Active Ingredient Award - Innovation Zone
The Silver Award of the Innovation Zone Best Active Ingredient, organized by Reed Exhibition, also goes to HAIRGENYL®.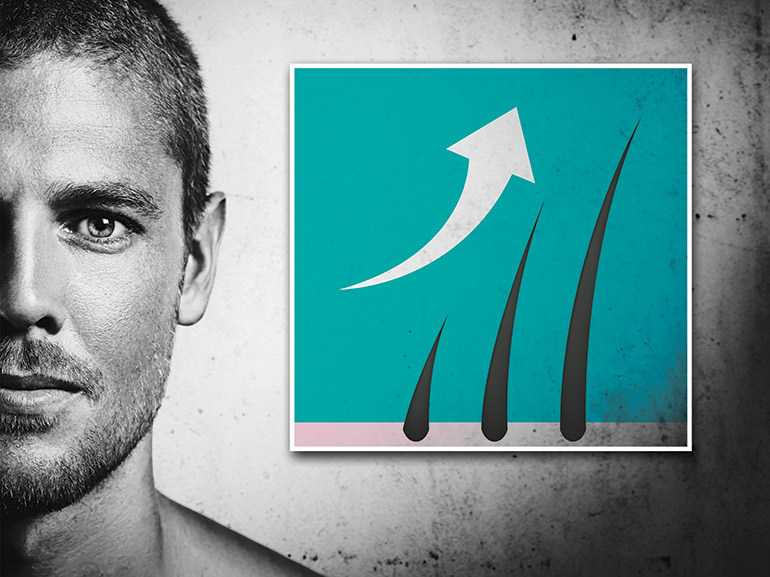 HAIRGENYL®
Rich in peptides from the yeast Pichia minuta, isolated from the flowers of azalea, HAIRGENYL® acts on three regulation mechanisms of hair regrowth: the mitochondrial dynamics, the expression of signaling molecules and the components of epigenetics. It thus supports the biological activity of the dermal papilla and stimulates growth of the hair follicle. Tested on volunteers, HAIRGENYL® boosts hair regrowth: the hair is thicker, more resistant and the scalp is more densely covered. HAIRGENYL® is recommended in all anti-loss and regrowth hair care products.