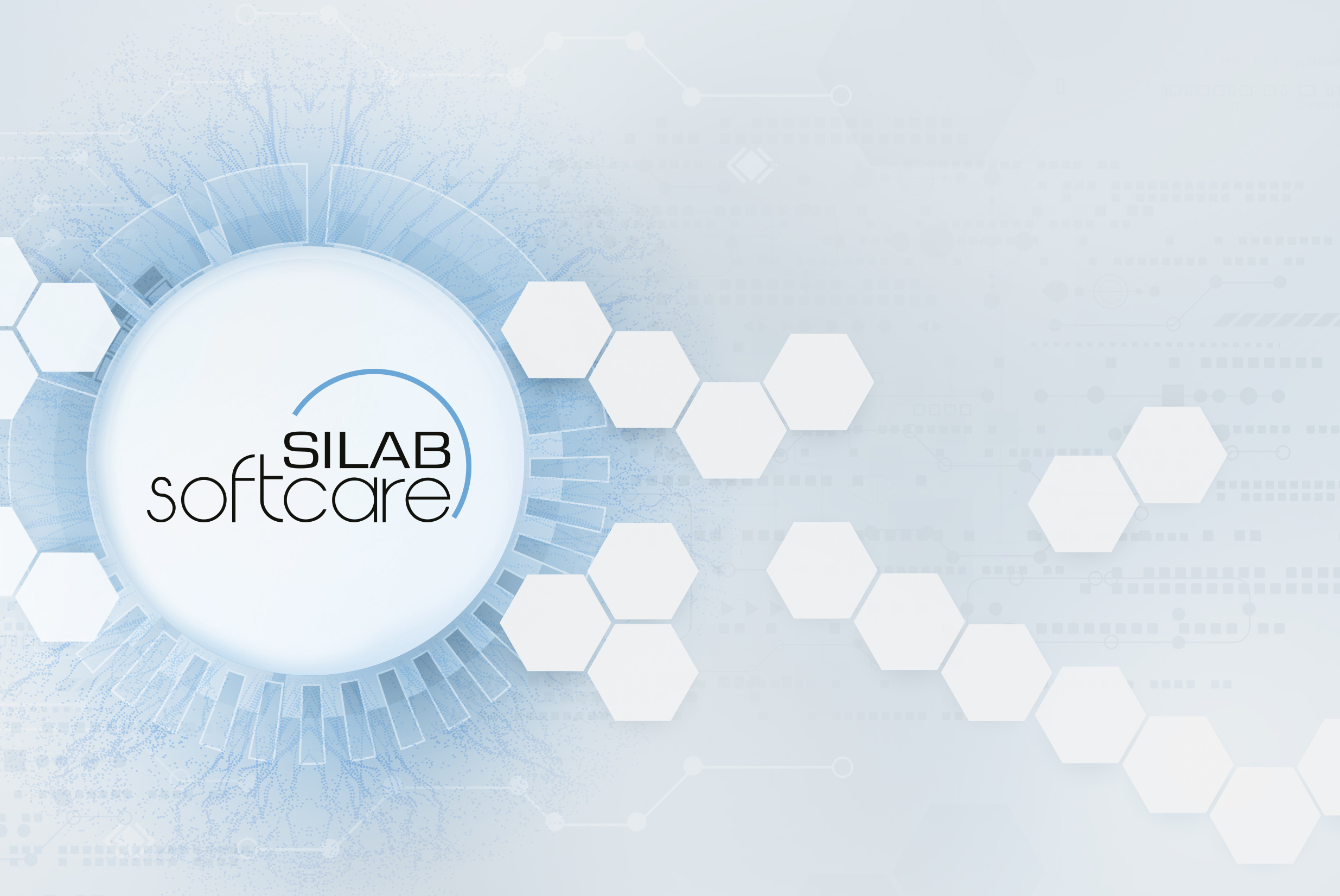 Atopic dermatitis
Atopic dermatitis is an inflammatory and chronic disease that today affects 15 to 20% of children and 1 to 3% of adults. Epidemiological studies show that this pathology is an emerging public health problem. Pruritus, redness, dry skin and eczematous lesions are among the most common symptoms.
THE RESILIENCE OF ATOPIC SKIN
AD-RESYL® is a purified natural active principle that has been specifically developed to prevent the clinical signs of atopic dermatitis and prolong periods of remission following corticosteroid therapy.

Developed through innovative in vitro and in vivo models, AD-RESYL® restores homeostasis in atopic skin, by targeting its four main anomalies:
Its clinical efficacy was demonstrated under dermatological supervision (assessment of severity of symptoms: SCORAD, overall evaluation) with two cohorts of Caucasian and Asian children and/or adults affected by the pathology. In addition, the patients (or their parents, in case of children) also self-evaluated their quality of life, the efficacy of the treatment and expressed their overall assessment [1]. The SCORAD and relapse rates were significantly reduced. The treatment provides soothing, hydration and comfort. The quality of life of the patients and their families was considerably improved.
SILAB Softcare conducted cutaneous tolerance and risk assessment studies of its product, in compliance with the most stringent pharmaceutical standards. AD-RESYL® is perfectly tolerated by the atopic skin of Caucasian and Asian children and adults.
In addition, SILAB invested in a spray-drying production unit, also qualified according to the criteria of pharmaceutical GMP, to manufacture products in preservative-free powder, such as AD-RESYL®.
MASTERING NATURAL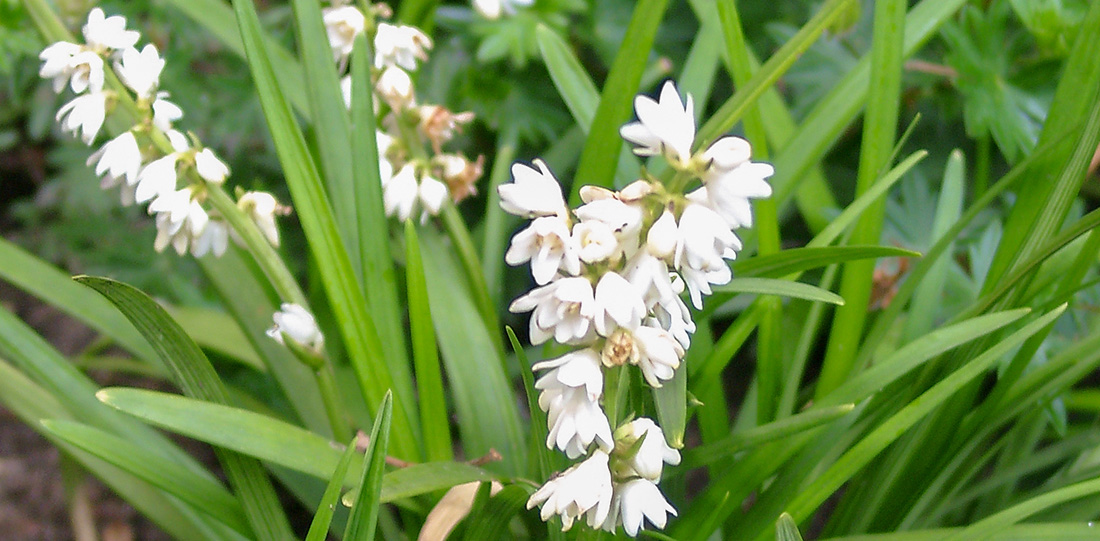 This active molecule is rich in fructosans from Ophiopogon japonicus, a plant with tuberous roots, genuine storage organs that ensure the survival of the plant during periods of drought and during the winter. The supply of this plant is fully traceable and secured through tight collaborations with producers and an accurate definition of the culture specifications guaranteeing the standardization of the raw material. In addition, SILAB Softcare also developed an analytical approach to identify specific markers of Ophiopogon japonicus and avoid falsification during the supply.
AN AMBITIOUS RESEARCH PROGRAM ON ATOPIC DERMATITIS
Atopic dermatitis is the initial research field investigated by SILAB Softcare. Conducted during 5 years, this research program aimed to decrypt the signature of this pathology by the development of innovative in vitro and in vivo modeling. As a result of the quality of the studies conducted by the SILAB Softcare teams, this research work was published in three impact factor journals:
British Journal of Dermatology* (in vitro SILABSKIN® model mimicking atopic skin)
Experimental Dermatology** (in vivo characterization of atopic dermatitis)
Acta Dermato-Venereologica*** (étude clinique sur des patients)