Our recruitment process
How to apply?
To apply for a job at SILAB, you need to create your online candidate area and upload your application form. You can also create an alert according to the position you are looking for.
We respond to all applications, by e-mail or by phone. We may also offer you an exploratory interview to find out more about your career plan.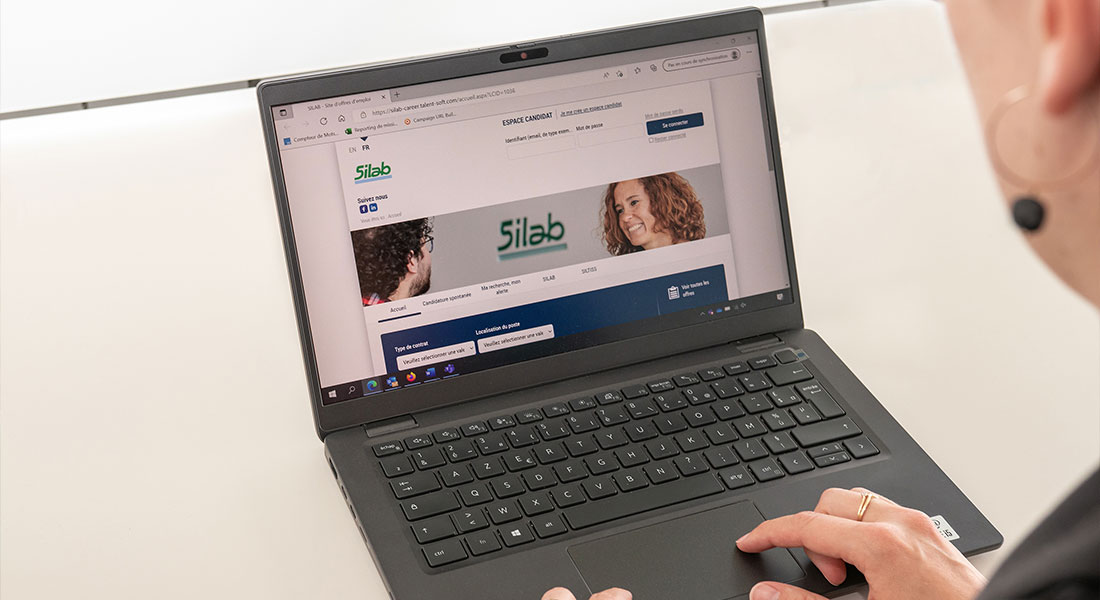 Your resume and cover letter
Your resume should clearly describe your background. We advise you to highlight your achievements in relation to the skills sought for the position.
We also attach great importance to your cover letter. This component of your application gives us the most information about your personality and motivations. Its relevance will make us want to meet you. Do not hesitate to attach references and letters of recommendation to your application.
Interviews
If your profile is selected, a preselection interview will be organized by videoconference. You will then be invited on site for a face-to-face interview. Other candidates may be present.
A presentation of SILAB and the position will precede possible exercises and individual interviews with different recruiters, HR, and business professionals.
We will evaluate your skills, qualities, and abilities in relation to the profile we are looking for. You will have plenty of time to ask questions and determine whether the position matches your expectations.
Our advice: be yourself.